Last week I ministered in a crusade in one of the provinces in PNG, the Eastern Highlands Province. Many people got saved.
Thanks for your prayers and support. I'm always praying for all of you.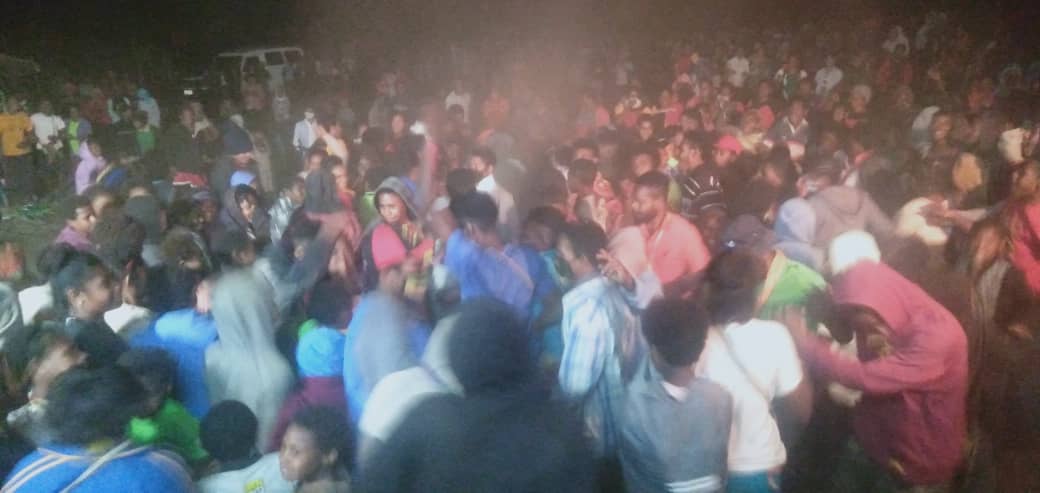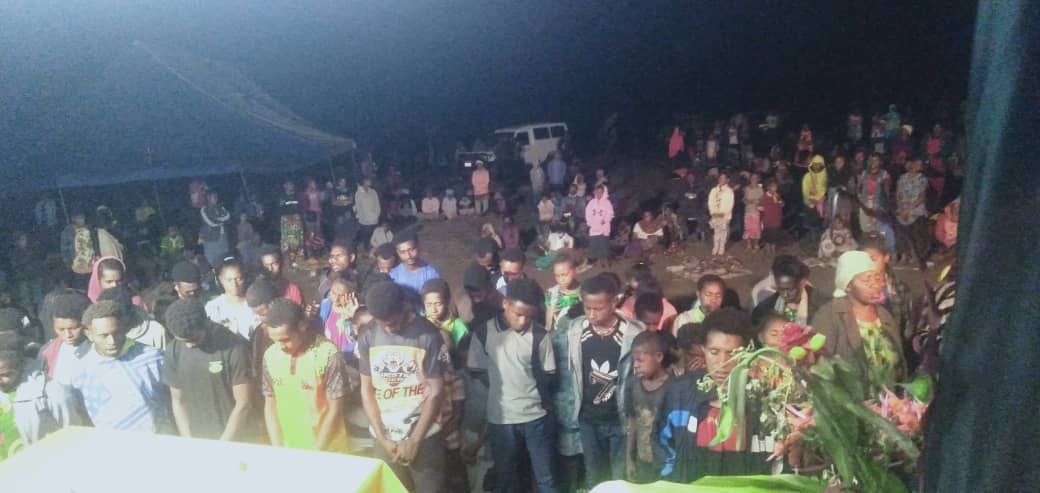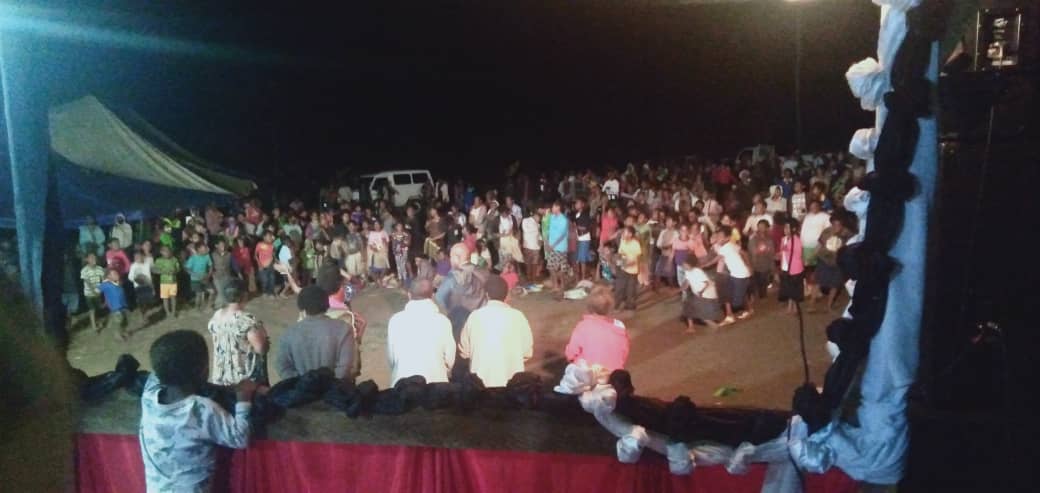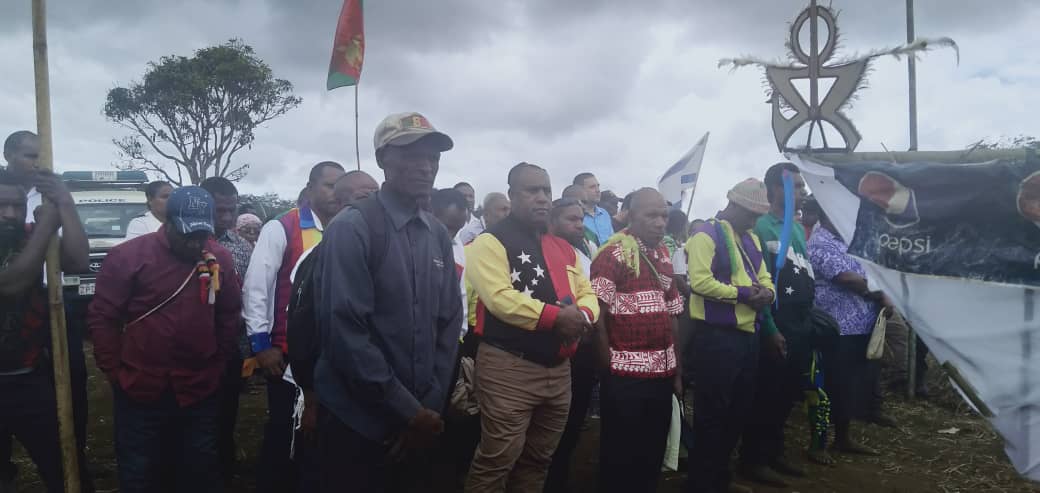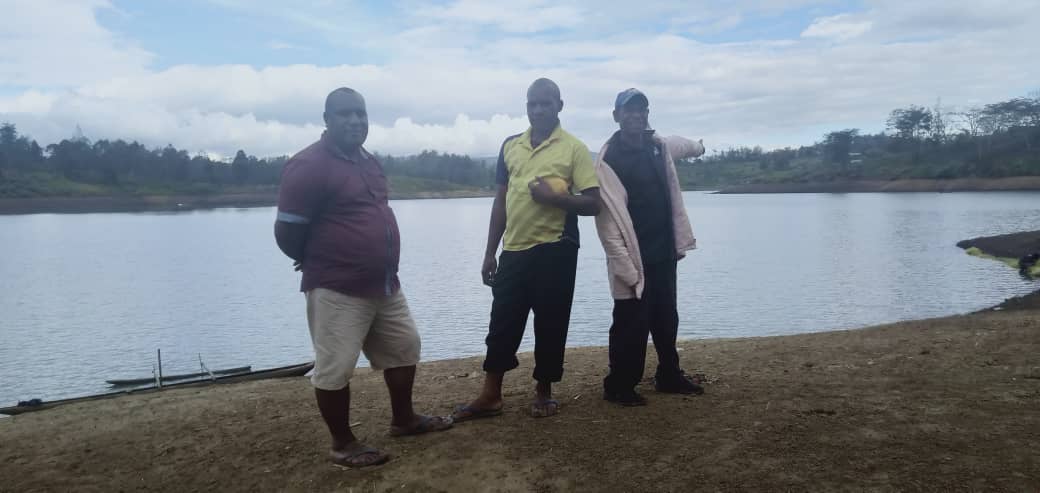 We ministered in one of the second largest cities in PNG called Lae in Morobe Province.
Around 5,000 to 6,000 people attended this open air meeting. We praise God that there were many who gave their hearts to the Lord. 
Thank you for all your prayers.