Children's Ministry
Raising a godly generation
Join us
Children doing faith together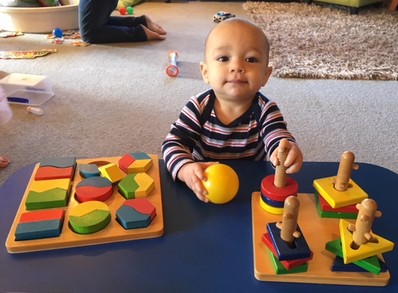 We want to see Jesus take pride of place in the lives of the young people at WBCC. We want to see them living 100% for God with all that they have, beyond just a Sunday morning service.
We believe that it starts with commitment – not just by the kids but by their families and the church as a whole, to see the kids at church every Sunday and seeing them discipled in their daily walk with God.
Creche: 0-4 years
A special time of sharing God's love with our little ones through songs, Bible stories, toys, free-play, and morning tea. Our setting includes a full playroom and large activity area and parents are welcome to stay.
On the Way: 5-11 years
Theme-based teaching drawing from the stories within the Bible and the best story-teller of all, Jesus. Our aim is to demonstrate the realities of a life with Christ and support our young people to grow closer to Him. Our time includes energetic worship, Bible stories, crafts, games, and morning tea.
Bible Study: 12+ years
Our Bible study group aims to give our young people ownership of their relationship with God – moving them to a place where they are seeking Him out for themselves and growing closer to Him daily. Each Sunday we have a discussion-based Bible study, play some games, and enjoy a morning tea and chat together.